Extending Recon's Green Fleet
Our General Manager, Rik, is very proud of his new plug-in hybrid Audi, one of the many new additions to Recon's electric vehicles.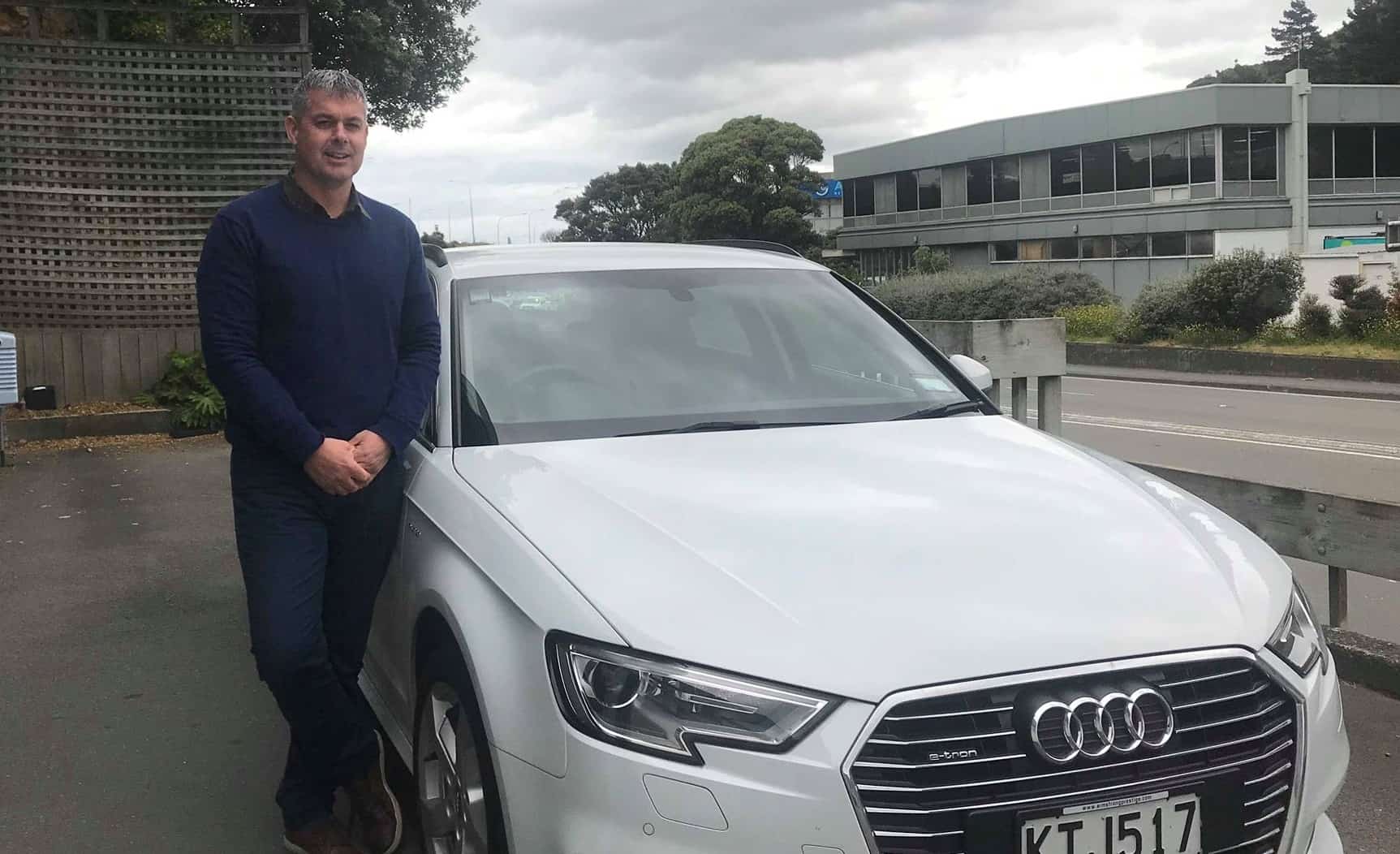 Recon has been bringing in more electric vehicles as it looks to how the security industry can move into the future. Recon is conscious that electric and hybrid vehicles will help to shrink our carbon footprint and contribute to lowering global emissions. The new Audi e-tron embodies the best of both worlds, with plug-in hybrid technology. This car will be for Rik to visit sites and clients whilst remaining committed to lowering Recon's emissions. Keep an eye out on the roads for Rik and his new economic engine!