Hutt City Council Noise Control Contract
Recon is excited to announce the re-awarding of the Hutt City Council's noise control contract.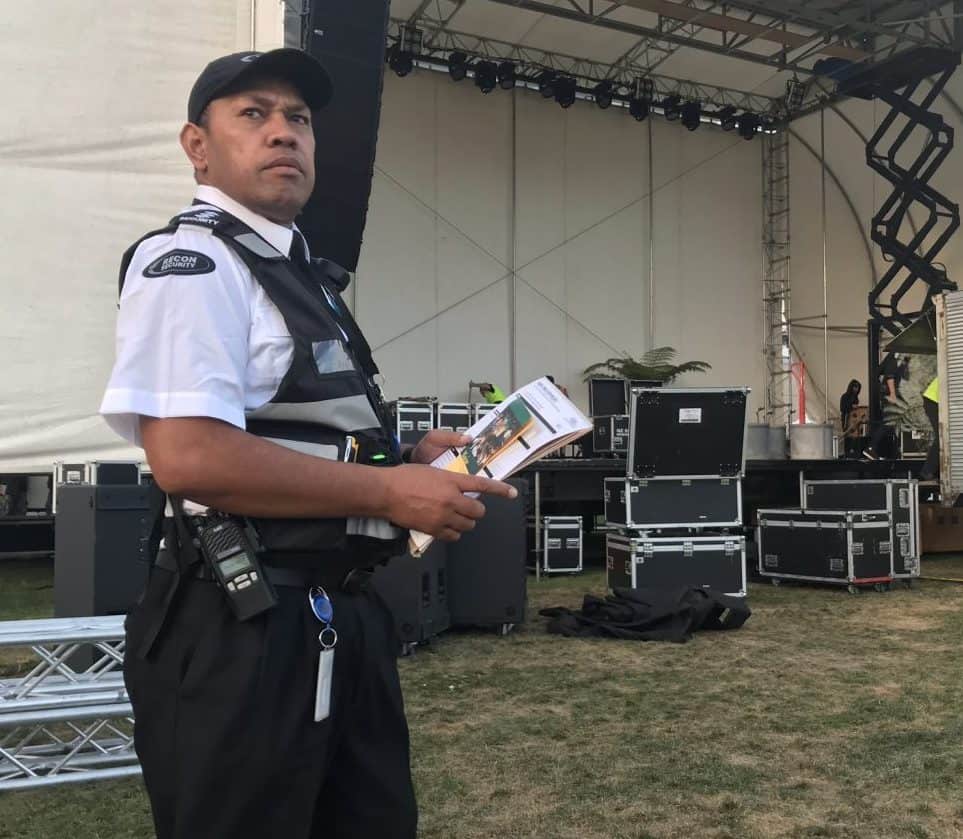 In July of this year, after more than 20 years of continuous service, the contract was awarded to an international competitor. In December 2019 Recon will recommence supplying noise control services, utilising our advance ICT systems, trained and experienced staff and effective health and safety practices.