Recon Guards expanding throughout New Zealand!
Recon is excited to announce our further expansion into Palmerston North! With our guard services up and running, this new development is set to be another success.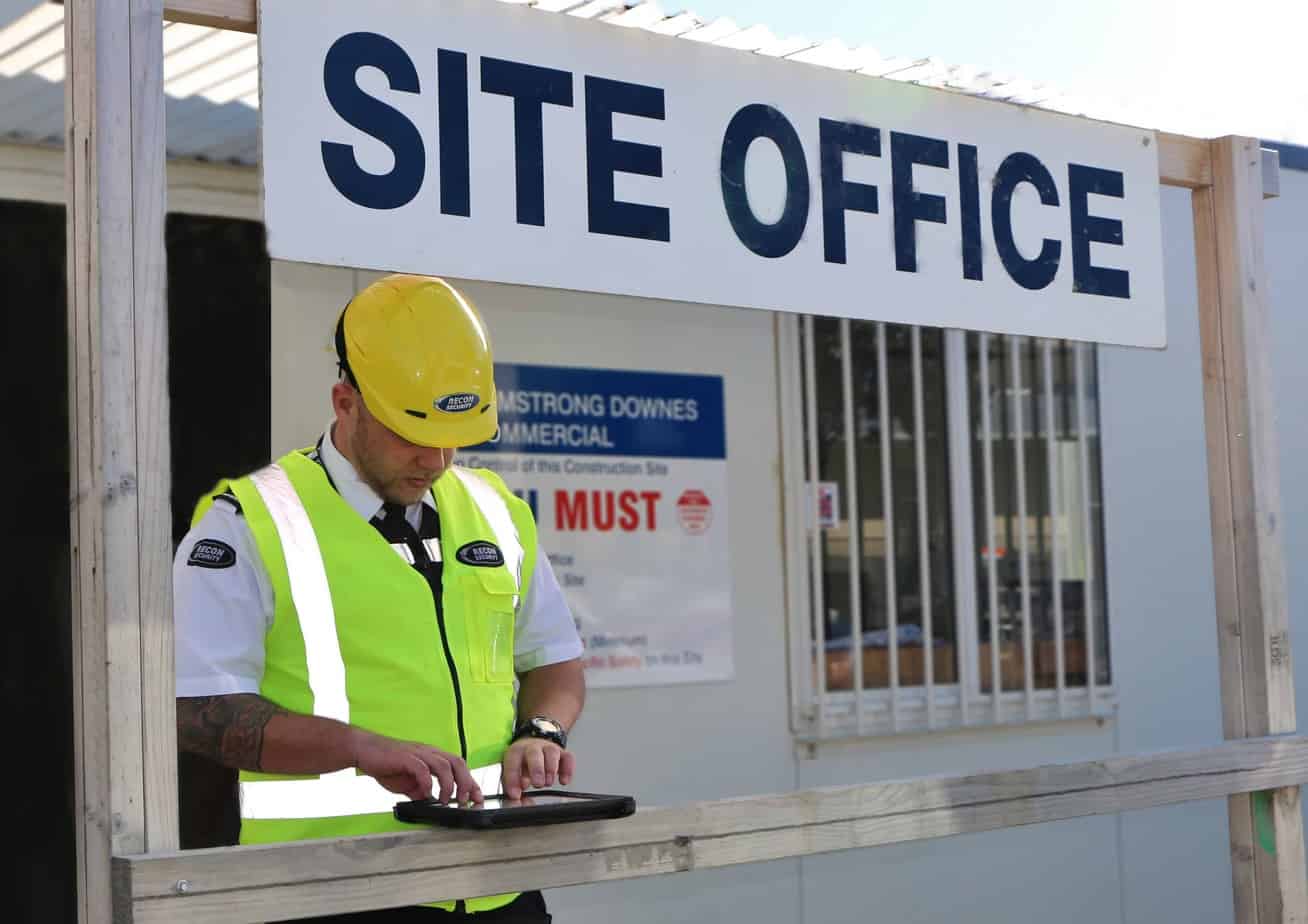 We are working with an existing client in Palmerston North, and the job involves a remote construction site. This is the exact kind of opportunity that Recon has been looking for to develop further in Palmerston North. An exciting next step for Recon's growing services.